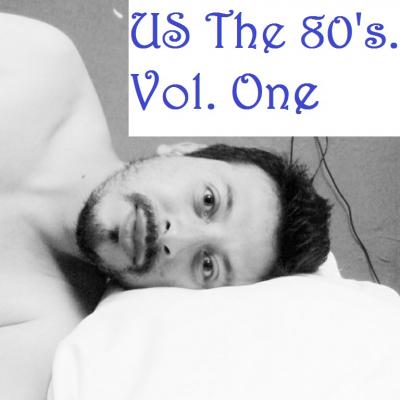 Foto: Betö Firefly
Universal Music, 2003 (Reedición)
El primero d 3 volúmenes con lo más destacado dl pop rock, rock, pop, synth pop y balada d los 80's en inglés.
Muchas gracias a mi amigo Betito por ser portada d este muy buen material doble.
Disco 1:
1.Al Corley-Square rooms (Versión extendida)
2.Duran Duran-The reflex (Remix)
3.Glenn Frey-The heat is on
4.Robert Palmer-Addicted to love
5.Chris d Burgh-The lady in red
6.Suzanne Vega-Luja
7.Level 42-Lessons in love
8.Dan Hartman-I can dream about you
9.Johnny Hates Jazz-Shattered dreams
10.Was (Not Was)-Walk the dinosaur
11.M-Pop muzik
12.Quarterflash-Take me to the heart
13.Lionel Richie-Dancing on the ceiling
14.Go-Go's-Vacation
15.Thompson Twins-Hold me now
16.Bryan Adams-Somebody
17.Cutting Crew-(I just) died in your arms tonight
18.Cher-If I could turn back time
Disco 2:
1.Buggles-Video killed the radio star
2.Soft Cell-Tainted love
3.Frankie goes to Hollywood-Relax
4.Steve Winwood-Higher love
5.ABC-Be near me
6.Joe Jackson-Steppin out
7.Wang Chung-Everybody have fun tonight
8.Eurythmics-Would I lie to you?
9.The Style Council-Shout to the top
10.Joe Cocker y Jennifer Warnes-Up we where belong
11.Michael Sembello-Maniac
12.Arcadia-Election day
13.Tears For Fears-Everybody wants to rule the world
14.The Cure-Boys don't cry
15.Opus-Live is life
16.The Power Station-Get it on
17.Dire Straits-Money for nothing (Versión radio)
18.Talk Talk-It's my life (Editada)